Shows
Upcoming Shows | Tour Time
Hey all! Michelle Bird is going to be on Tour soon. Be sure to get your tickets. Check out the interactive map below to see when and where she will be playing.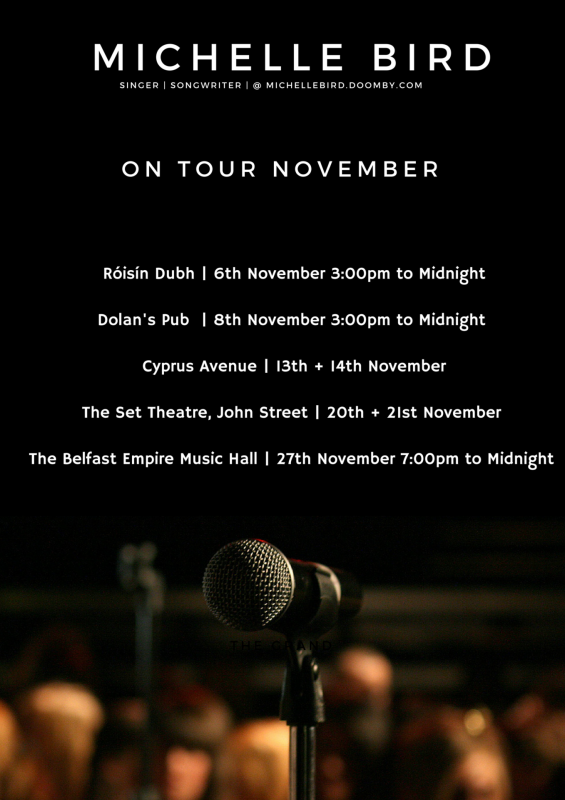 Róisín Dubh | 6th November 3:00pm to Midnight

Dolan's Pub | 8th November 3:00pm to Midnight

Cyprus Avenue | 13th + 14th November

The Set Theatre, John Street | 20th + 21st November

The Belfast Empire Music Hall | 27th November 7:00pm to Midnight
Shows Past
Check out some of the places Michelle Bird has performed. The local bars are great and are always having live music performances. If you want to add a photo or a video of a place you have seen Michelle Bird play, interact with the Michelle Bird Community and post your photos and videos.
The Corner House - Donega
September 1st, 2015
Round Cricle Afternoon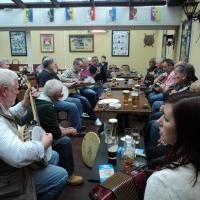 Conversations, Beer, and Music. Nothing better than a show for everyone by everyone. Shout out to Tom and his amazing Kazoo skills.
The Squealing Pig - Dublin
August 20th, 2015
Introduced the speaker 5:30pm-6:15pm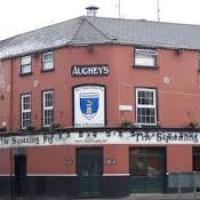 First experience introducing at a speak-easy. Had some reat jazz performer's anda great crowd to mingle with.
The Town Sqaure - Dublin
August 20th, 2015
Playing Around 11:00am-3:00pm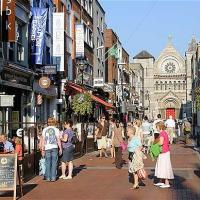 Played on the stret as every good Irish local has done.